Singapore has some of the best healthcare facilities in the world. Additionally, the country's Ministry of Health ensures that these medical services are affordable to the masses through its MediSave, MediFund, and MediShield Life initiatives. Yet, rising healthcare costs mean that even these programs only help to a certain extent and a lot of treatment costs can still come out of your own pocket, especially when you opt for a procedure at a private hospital.
A recent report has shown that private healthcare costs in Singapore have witnessed a steady annual increase of 9%. Another study showed that healthcare inflation in the country is set to hit 9.3% in 2020; this is way above the average 7.1% that is expected for the Asia-Pacific region. At the same time, public health charges – such as consultation fees at polyclinics – too are experiencing inflation.
The best way to stay protected from rising health-related expenses is through a comprehensive health insurance portfolio. To that effect, here are 3 plans that will help you handle the high costs of healthcare in Singapore.
1. Integrated Shield Plan
Every Singaporean has the option to and should supplement their MediShield Life with an Integrated Shield Plan.
A good Integrated Shield Plan is one that offers you comprehensive cover of at least S$ 1.2 million annually. In addition to this, the coverage should include pre- and post-hospitalisation charges, be applicable at a wide range of private and restructured hospitals, and have hassle-free claims. This kind of holistic health insurance is truly your best option at staying protected against the rising costs of health-related expenses.
Every person living in Singapore – including citizens, permanent residents, and expats are recommended to have an Integrated Shield Plan in place for themselves and their dependents.
2. Critical Illness Plan
Many people have the misconception that having a health plan covers most critical illness treatment. However, both insurance plans are complementary to each other and never a substitution.
Let's look further. If you are diagnosed with a critical illness – such as cancer – you may need to take a few months or even years off work while in the process of receiving treatment and recovering. This means that you have lost your source of income when unforeseen circumstances hit you. During such time, your critical illness plan will pay you a lump sum that can be used to meet your financial obligations such as home mortgage payments, groceries, child's education fees and other bills.
At the same time, your health plan will work towards paying for your hospital and outpatient procedures. Thus, health plan and critical illness plan are both necessary. Skipping out on either can leave you with a costly gap in your health cover. You can avail critical illness insurance with coverage ranging from S$ 10,000 to S$ 3 million. However, the more coverage you opt for, the higher your premium will be, so choose accordingly.
3. Personal Accident Plan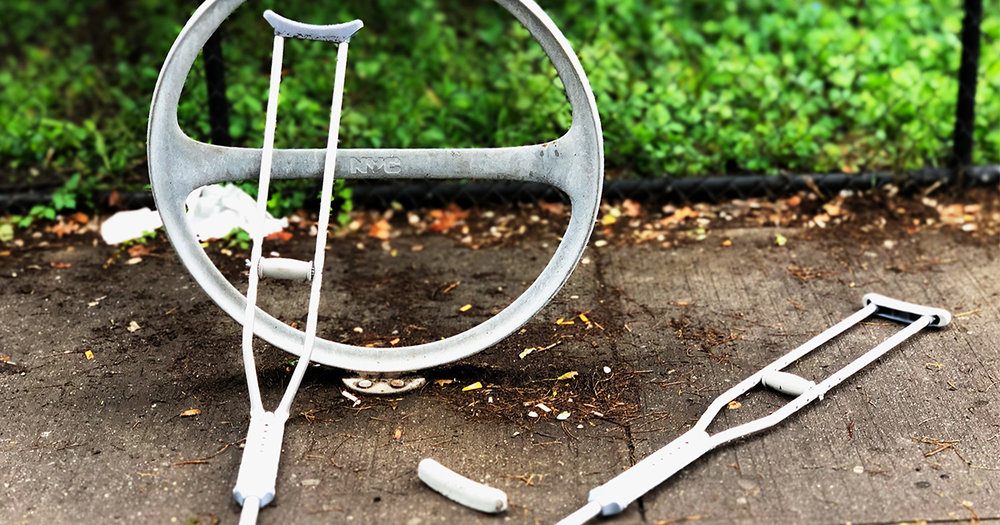 This type of coverage is exclusively designed to deal with medical complications that arise from accidents. An unforeseen accident can leave you with temporary or permanent disability and therefore, cost you to lose your source of income.
At such a point, a personal accident plan steps in to help you meet your financial obligations. A comprehensive personal accident plan provides daily cash payout, worldwide accident protection, and even post-accident home modification costs. These benefits truly make a personal accident plan an essential addition to your health insurance portfolio.
A comprehensive health plan portfolio – consisting of an Integrated Shield Plan, critical illness plan, and personal accident plan – is necessary for every member of your household. Together, these plans will ensure that during tough times, you have the access to the best treatment without having to compromise due to financial limitations.
Afterall, when it comes to healthcare, you and your loved ones deserve only the best. Discuss the available options of insurance with a trusted financial consultant and choose the policies that serve your needs and budget.