Apart from school, there are many fun, creative and educational activities parents can engage their children from the comfort of their homes. As their teacher at home, check out these creative and educational activities.
The learning activity should be fun, exciting and a time to bond with your children. Everything shouldn't feel like a classroom lesson for them.
These Educational activities include;
Learning games: kids love to move around and you can create a learning game around it with a variety of subjects.
A game of numbers placed on the floor for them to pick up when a particular number is called will help them learn numbers very fast.
This also can be applied to help them learn farm animals and colors and here are some inflatable kayaks which will certainly add to the fun..
These games can be adapted to cover numerous others like world government, anatomy etc.
You can get educational toys for them that will increase their reasoning.
Reading:
The earlier you teach them to read, the better for them. This is by far the most beautiful gift any parent or teacher can give to the child. Teaching them that the sounds of alphabets are combined to form a word is one of the best ways to teach them how to read.
Teaching phonics will be boring if you just sit down endlessly repeating letter sounds. Try making it fun by adding adventure to it. Let them recite the alphabet and use objects that start with certain sounds for your illustrations. If they're already reading you can introduce them to great creative and educational books that will improve their cognitive skills
WRITING
This is one skill they would use throughout their lifetime, so they need to sharpen this skill early enough. You can start getting books that would help them learn, trace and write. These books should be able to teach them how to write legible letters.
These books usually will teach them by helping them connect the dots of a letter or number and this will definitely keep them entertained. This will help them learn the motions of the alphabets or numbers.
COLOUR IDENTIFICATION
Learning colours at an early age is an interesting part of growing up. Get a pack of colourful items like pom-pom and place them on a path for them to identify and sort. This will also greatly improve their motor skills by letting them pick up objects.
COUNTING SKILLS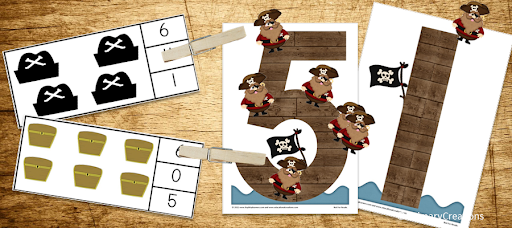 A simple game that allows children to touch the objects they're counting will make them learn how to count easily. Besides, research has it that hands on projects activate kid's brains and help them learn better.
When they master counting, this skill can help improve their cognitive skills.
TEACH THEM MATHEMATICS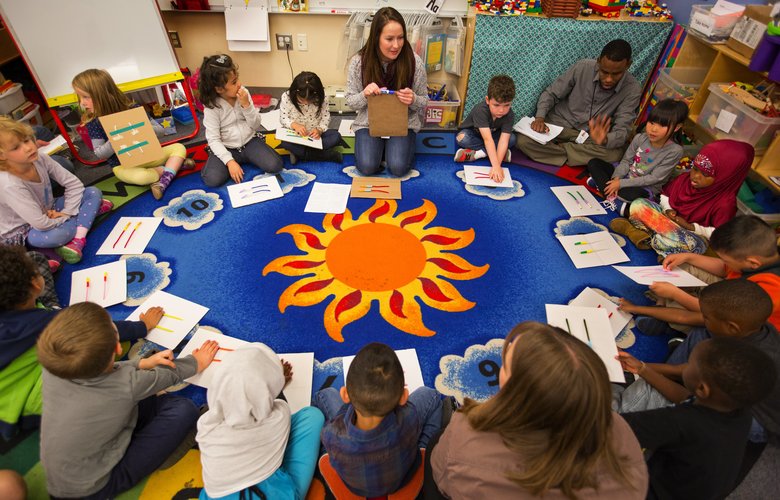 This one of the easiest subject to teach because addition, subtraction and division are all around us.
You can start with adding all the chairs in the house, the number of items on the chair and so on.
TEACH ABOUT GEOGRAPHY
Tell them that they world consists of different ethnic groups, races, countries and tribes. Explore world cultures with them.
Make it fun by discussing people's traditions and ways of life that are completely different from yours.
DO FUN THINGS TOGETHER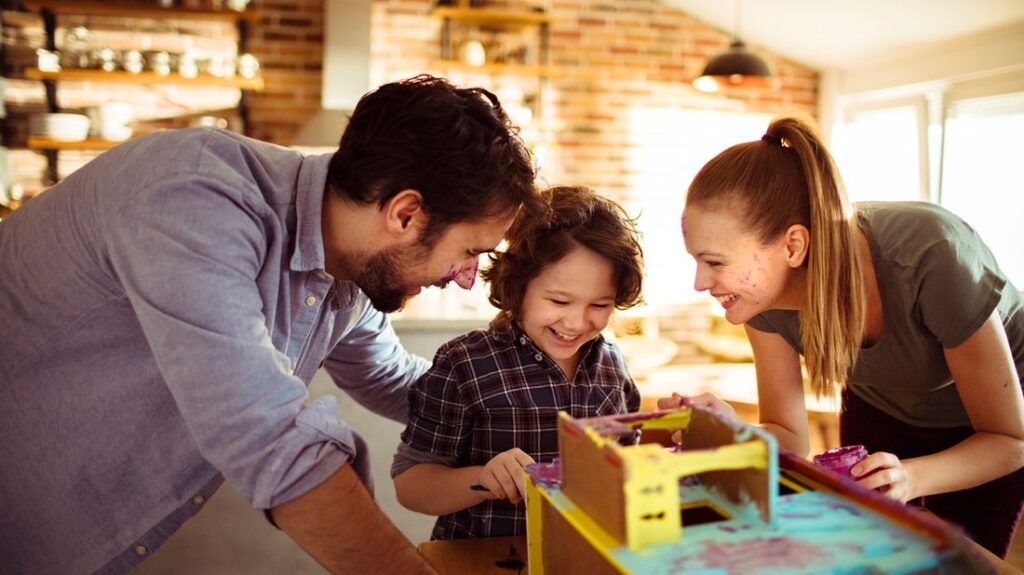 Exposing your children to great things like creating a website together can challenge the geeky ones to explore more around geeky designs and do wonderful things in the future.
LEARNING PHOTOGRAPHY TOGETHER
This will teach them how to take pictures of great moments and events around them. They can take pictures and share them on platforms that they want. This will also improve their writing skills.
TRY SCIENCE EXPERIMENTS AT HOME
Even if you do not know any science experiment with the help Google, you can find simple science experiments you can try at home.
TEACH THEM MUSIC
You can get children Rhymes on DVD on Amazon. If you can use the piano, then teach them how to play and sing their favorite rhymes.
PLAY EDUCATIONAL GAMES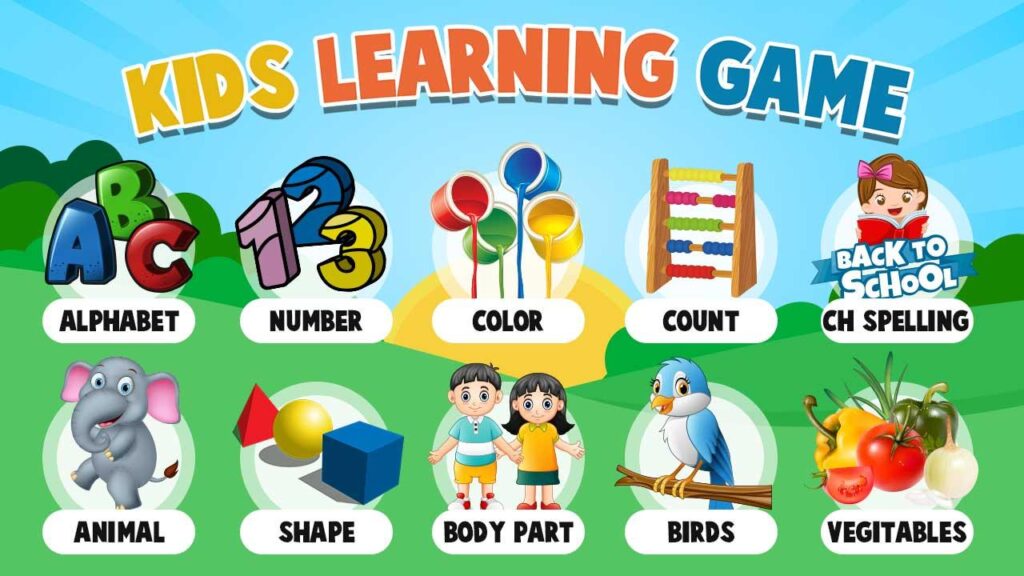 A visit to Amazon, you will find educational games for kids that will greatly improve the cognitive skills of your children.